New Tungsten Carbide seal rings
Description


products have good quality, advanced process, stable mechanical properties, high abrasion resistance and corrosion resistance.
various sealing rings with complicated shape, either blanks or finished products can be provided.

size: 50-1000MM(id) material: NBR/Viton/Silicone/HNBR
material: fogerd steel or cast iron (Gcr15 &100Cr6) color: Black/Blue/Red/yellow/Custom
color:black hardness: 60°-65°

hardness: 58-62HRC/ 65-72HRC
Products show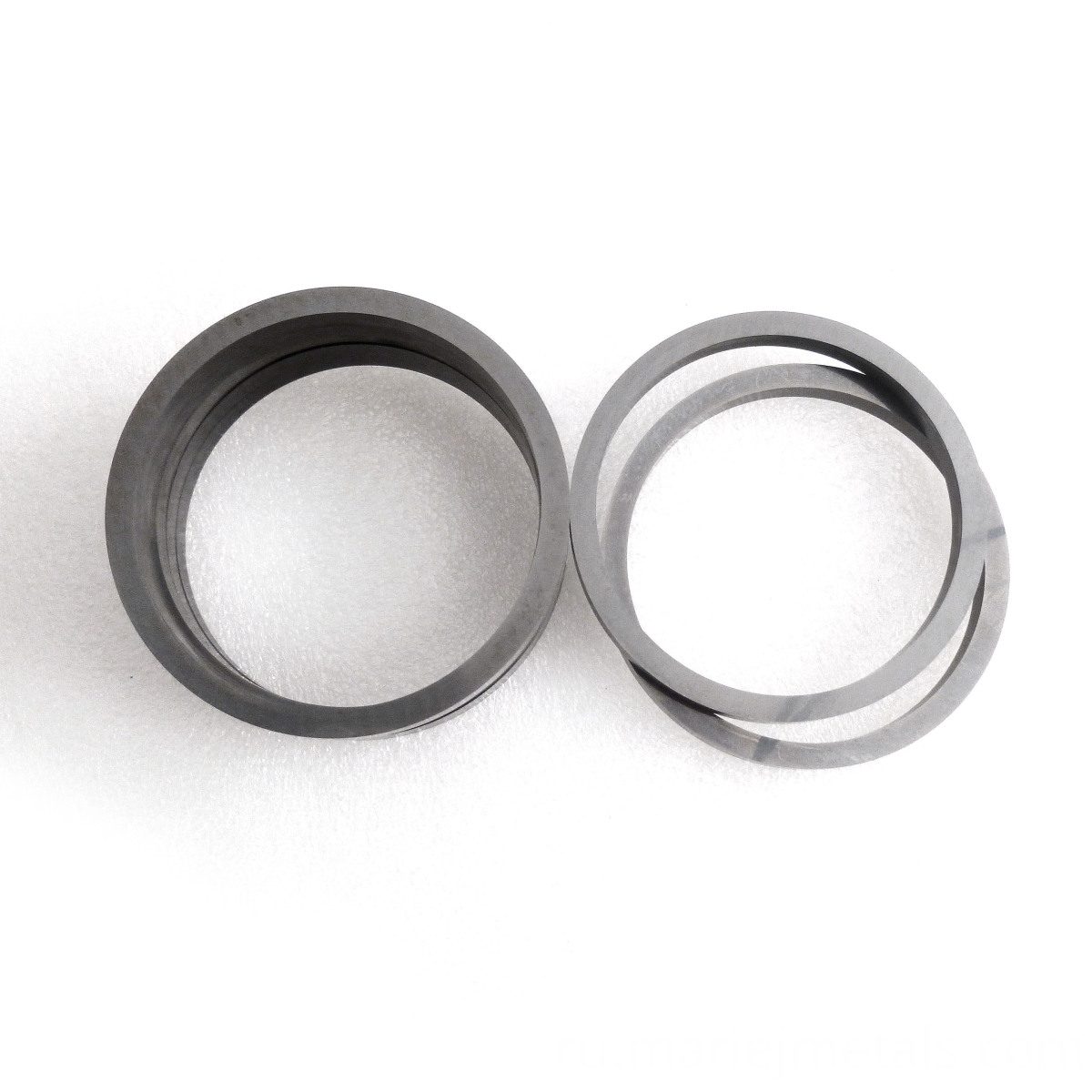 The facts about the Tunsten carbide ring:
1 cemented carbide rings are the most wearable rings on the earth.
2 tungsten is about 10 times harder than gold, 5 times harder than tool steel and 4 times harder than titanium.
3 because of its high hardness, tungsten hard alloys are surrounded by any other ring on the market for a long time to maintain their shape and light time.
4 tungsten carbide ring, known as the "permanent polishing ring".
5 tungsten carbide ring will not bend

Tailored for your goods Tailor made Logistics Packaging
our packing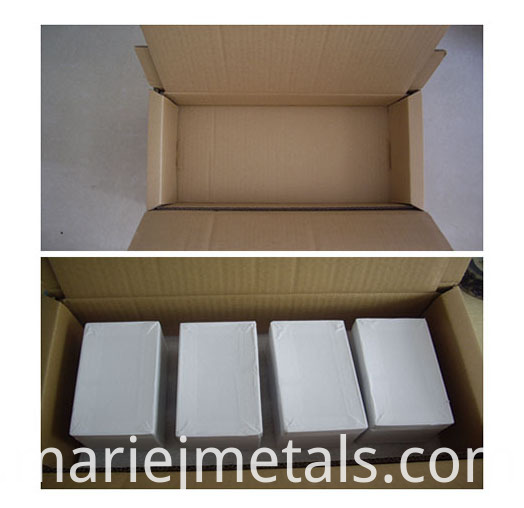 Our Shipping
Products we supply and make are:
1. Tungsten carbide products:
Carbide Rods, Carbide Bars, Carbide Strips, Carbide Plates, STB Carbide Blanks, Drawing Dies, Cold Forginng Dies, Carbide Disc Cutters, Carbide Inserts, Carbide Shims, Carbide Burrs and Carbide Burr Blanks, Carbide Mining Bits, Carbide Drilling Bits, Carbide Cutting Tools for Wood and Bamboos, Tile Cutter Wheels, Scriber Tips, Customized Carbide Products etc.

2. Titanium and titanium alloy products:
Titanium Rods, Titanium Tubes, Titanium Pipe Fittings, Titanium Plates, Titanium Sheets, Titanium Foils, Titanium Wires, Titanium Nuts and Bolts, Titanium Brazing and Casting, Cutomized Titanium Products etc.
Company Information
Marie Jay's Metal Products Co., Limited is located in Zhuzhou, Hunan, China, which is a heavy industrial city and hometown of tungsten carbide.
Marie Jay's Metal Products Co., Limited's main focus is in the metal-processing industry. We specializes in design, development, and production of metal products in the fields of tungsten carbide products, titanium & titanium alloy products, nitinol products, molybdenum products, and other casted or machined products, such as ductile iron casted & machined products, gray iron casted & machined products, aluminum casted & machined products, and copper casted or forged & machined products etc. We especially pay attention on tungsten carbide products, titanium & titanium alloy products, and nitinol products.
We are a professional Chinese manufacturer and supplier. And also we work with some factories by joint stock method. Our prices are competitive, and we can supply good quality products and comprehensive services as well.
contact us
Marie Jay's Metal Products Co., Limited
Tel: +86-731-22130772, 28112392
Fax: +86-731-28112381
Address of Our Office:
B402 Chuangxin Building,1 Mingri Road,Tianyuan District, Zhuzhou, Hunan, China
Группа Продуктов : Изделия из карбида вольфрама > Твердосплавных Прокатных Валков И Колец